---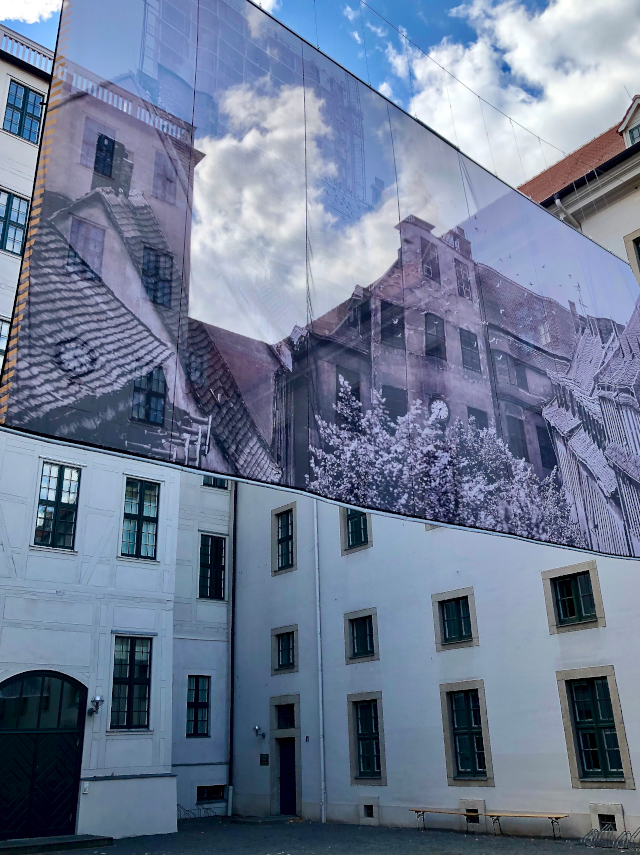 ---
Contact
Prof. Dr. Jörg Dinkelaker (Leitung)
phone: +49-345-55 23812
joerg.dinkelaker@paedagogik...
Franckeplatz 1
Haus 6, R. 1.26
06110 Halle (Saale)
Sekretariat
(Zurzeit nicht besetzt)
phone: +49-345-55 23813

Franckesche Stiftungen
Franckeplatz 1
Haus 6, R. 1.24
06110 Halle (Saale)
---
---
Login for editors
---
Adult and Continuing Education
Welcome to the web pages of the Adult and Continuing Education research unit!
Our research and teaching explores the diverse types of social settings in which adult learning takes place. We seek to understand the social structure of these adult learning occasions, their associated organisational features and their professional support structures. We are interested in current transformations in society and in their significance to and impact on adult learning, and our work sustains close links between empirical analysis and theoretical considerations.
We invite you to read more on our web pages about our current research and teaching and about our academic staff.
Aktuelle Publikationen zur Erwachsenenbildung
---
---