---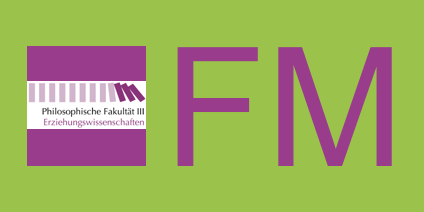 ---
Links
---
Contact
Dr. Bodo Lippl (Leitung)
phone: +49-345-55 23842
bodo.lippl@paedagogik.uni-h...
Franckesche Stiftungen
Haus 3, Raum 2.16
Quantitative und Qualitative Forschungsmethoden
forschungsmethoden@paedagog...
Franckesche Stiftungen
Haus 3, Räume 2.11/12, 2.15 & 2.16
Franckeplatz 1
06110 Halle (Saale)
Postanschrift:
Martin-Luther-Universität
Halle-Wittenberg
Philosophische Fakultät III - Erziehungswissenschaften
Institut für Pädagogik
Quantitative und Qualitative
Forschungsmethoden
06099 Halle (Saale)
---
---
Login for editors
---
Quantitative and Qualitative Research Methods
Welcome!
We are running classes in social research methods for students in educational science and we are doing research in our own projects. We focus also on questions of methodology, working out the appropriate methods for research questions. On our page you can find information about us, about our study program and teaching classes, and about our own research projects.
Not all information is available in English yet, sorry. But we are working on it.
---
---