---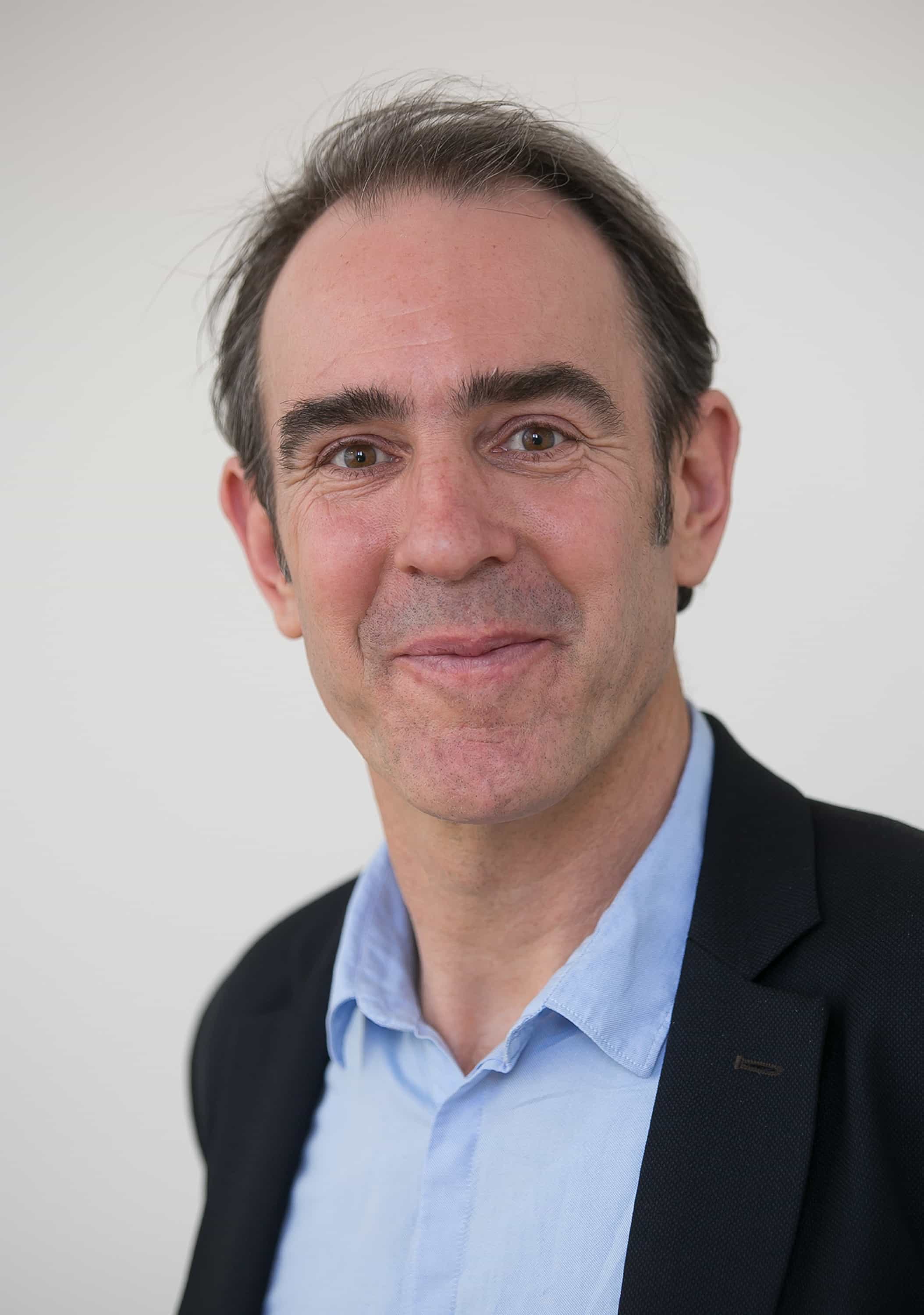 ---
Contact
Prof. Dr. Till Kössler
phone: +49-345-55 23790
till.koessler@paedagogik.un...
Franckesche Stiftungen
Haus 5, Raum 1.25
Franckeplatz 1
06110 Halle (Saale)
Sprechstunde im Wintersemester 2022/23
Dienstag 17 - 18 Uhr (ab 18. 10. 2022)

Die Sprechstunde von Herrn Kössler findet am Dienstag, d. 29. 11. 2022, 17-18 Uhr digital unter folgendem Link statt.
https://mluconf.uni-halle.de/b/til-h2j-i50-80i
postal address:
Martin-Luther-Universität Halle-Wittenberg
Institut für Pädagogik
Prof. Dr. Till Kössler
06099 Halle (Saale)
---
---
Login for editors
---
Prof Till Kössler
Till Kössler took up the chair in History of Education at Martin Luther University Halle-Wittenberg in April 2018. After completing his doctorate on the history of communism in the Federal Republic of Germany at Ruhr-Universität Bochum in 2003, he was on the academic staff of the history department at Ludwig-Maximilians-Universität (LMU) Munich from 2003 to 2011, where he attained his Habilitation in spring 2011 with a thesis on childhood and society in pre-Civil War Spain. Returning to Bochum and to the Ruhr-Universität, he held a professorship there in the social history of growing up and education between 2011 and 2018. His various research stays abroad include periods at Madrid's Universidad Complutense, the University of California in Berkeley and New York University Shanghai. His main research interests encompass the history of education and childhood in Europe, the history of the nature-nurture debate, the history of violence and its repudiation, and the history of authoritarian regimes after 1945.
Courses
___________________________________________________________
Lehrveranstaltungen im Wintersemester 2021/2022
Seminar: Der fremde Spiegel. Die 1970er Jahre als bildungshistorische Epoche
Seminar: Krise und Moderne: Jugend in den 1920er Jahren
Vorlesung: Struktur und Entwicklung von Schule und Unterricht. Schulgeschichte und Schulgestaltung
Vorlesung: Einführung in die Erziehungswissenschaft


________________________________________________________________
Lehrveranstaltungen im Wintersemester 2019/2020
Seminar: Kolonialismus und Rassismus. Erziehungs- und familienhistorische Perspektiven

Vorlesung: Einführung in die Erziehungswissenschaft (EVA)
Vorlesung: Struktur und Entwicklung von Schule und Unterricht. Schulgeschichte und Schulgestaltung
Seminar: Erziehung und Demokratie. Forschungswerkstatt Historische Erziehungswissenschaft
Seminar: Wissenschaftstheorie und Wissenschaftspolitik
________________________________________________________________
Lehrveranstaltungen im Sommersemester 2019
Seminar: Bildung, Schule und Gesellschaft im Kalten Krieg
Seminar: Rechtsradikalismus, Jugend und Erziehung: Vom 19. Jahrhundert bis in die Gegenwart
Seminar: Forschungs- und Theoriewerkstatt Historische Erziehungswissenschaft
Seminar: Politische Jugend im Deutschland des 20. Jahrhunderts
________________________________________________________________
Lehrveranstaltungen im Wintersemester 2018/19
Seminar: Aktuelle Tendenzen der historischen Kindheits- und Familienforschung
Vorlesung: Einführung in die Erziehungswissenschaft (EVA)

Seminar: Erziehung und Aufwachsen im kalten Krieg. Ansätze und Perspektiven der Historischen Erziehungswissenschaft
---
---