---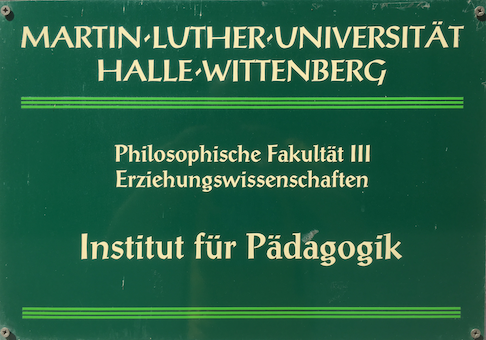 Courses and programmes
Das Sommersemester 2020 findet in Gänze digital statt. Auch alle anderen Veranstaltungen, einschließlich der Prüfungen sind digital/virtuell oder in alternativen Formen. Das gilt auch für die Studienbewerbung 2020.
Anbei finden Sie unseren Beitrag zum Hochschulinformationstag auf Youtube
Courses
Degree courses
Institutions
Student union
Our students can become involved with Institutsgruppe Pädagogik (IG Päd) and the Fachschaftsrat (student union of the faculty). Both groups are led by students for students.
---
---